House and Land Packages Simplified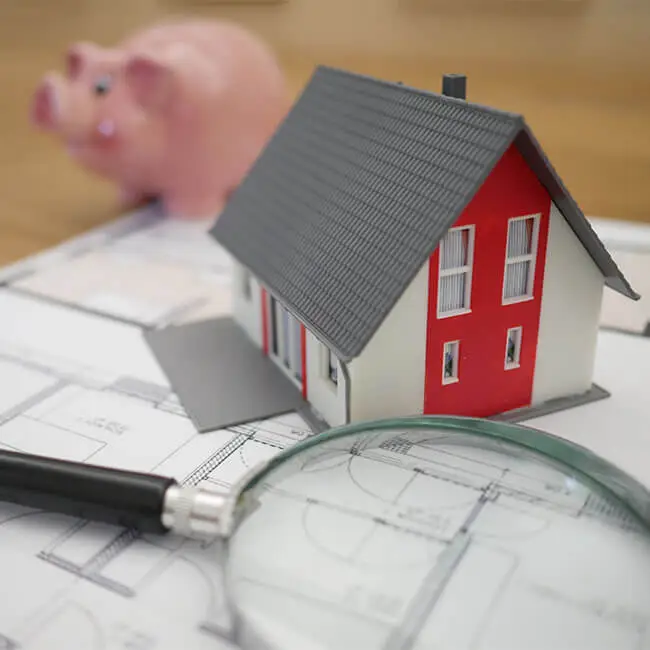 Does it seem impossible to find the right house and land? 
Do you feel like you'll never be able to move into your own home? Getting harder and harder to find the right residential property? 
Do you feel like you're getting squeezed out of the market?
Bravo Homes have the land, the expert knowledge, and the experience to find you the right house and land package to suit your requirements. And, we've made the process easy…
What is a house and land package?
The common term 'house and land package' is when Bravo Homes offers house designs that suit the particular blocks in land releases we have exclusive access to.
The house design and the land together are offered as a House and Land Package.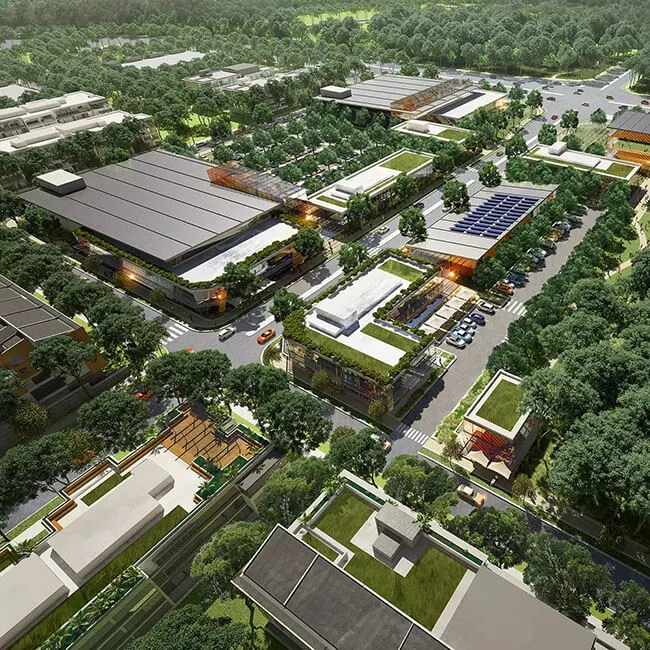 Our simple process gets you into your new house or investment property sooner.
Get In Touch
Complete the form below now to find out more about Bravo Homes' exclusive yet affordable house and land packages.