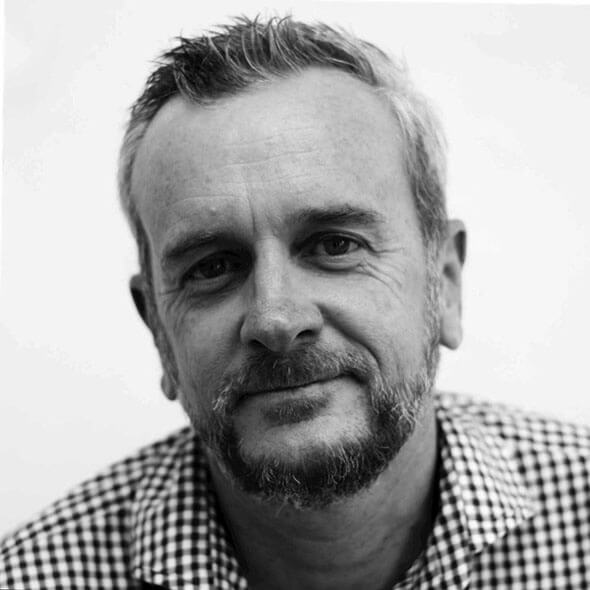 Paul is a professional property consultant, real estate buyer's agent, licensed real estate (LREA) agent and property investor with over 3 decades of experience. Paul specialises in house & land packages for investors and first home buyers.
His knowledge of the Australian property market, development/build requirements, and solid property investing principles ensures clients have peace of mind when deciding on their next step on the property ladder.
A third generation real estate professional, Paul's background spans development, real estate, and building industries – the last 20 years spent in management roles. Founding Bravo Homes is an opportunity to be truly independent and offer the best possible outcomes for his clients.
"If land is what you are after – you need to talk to this man – Paul is the Guru. He has years of experience and knowledge in all aspects of purchasing land, from single parcel blocks to hectares of property development land. A great guy who puts integrity first."
– Joel Dillon
Get In Touch
Contact Paul at Bravo Homes today to learn more about the help available to get you into your new house and land package.