We have made the process of buying a house and land package as easy as 1…2…3…
Let's ensure your finance is in order
If you already have your financing in order – fantastic – you can move on to Step 2.
If you don't yet have your financing sorted we can help you out. We will help you determine how much you will be able to borrow, if you meet current borrowing requirements, what government assistance  you may qualify for, and even help you apply for financing. Our finance partners will work with you so you have the best possible chance of success.
Take your pick
Once your finance is in order, select the house and land package that best suits your needs and lifestyle.
Get moving and take a bow
Here's where you get everything signed and things move ahead. We can put you in touch with a highly experienced conveyancer to offer independent and expert advice on the contract of sale and see this through to the settlement date.
Your home is built and you're kept informed each and every step of the way with weekly updates on its progress.
Next, you get the keys, move in, take a bow and celebrate your new home.
How do House and Land Packages work?
Choose your block of land with our current house package and standard inclusions. Our House and Land Packages offer a range of different packages to suit a range of needs and budgets.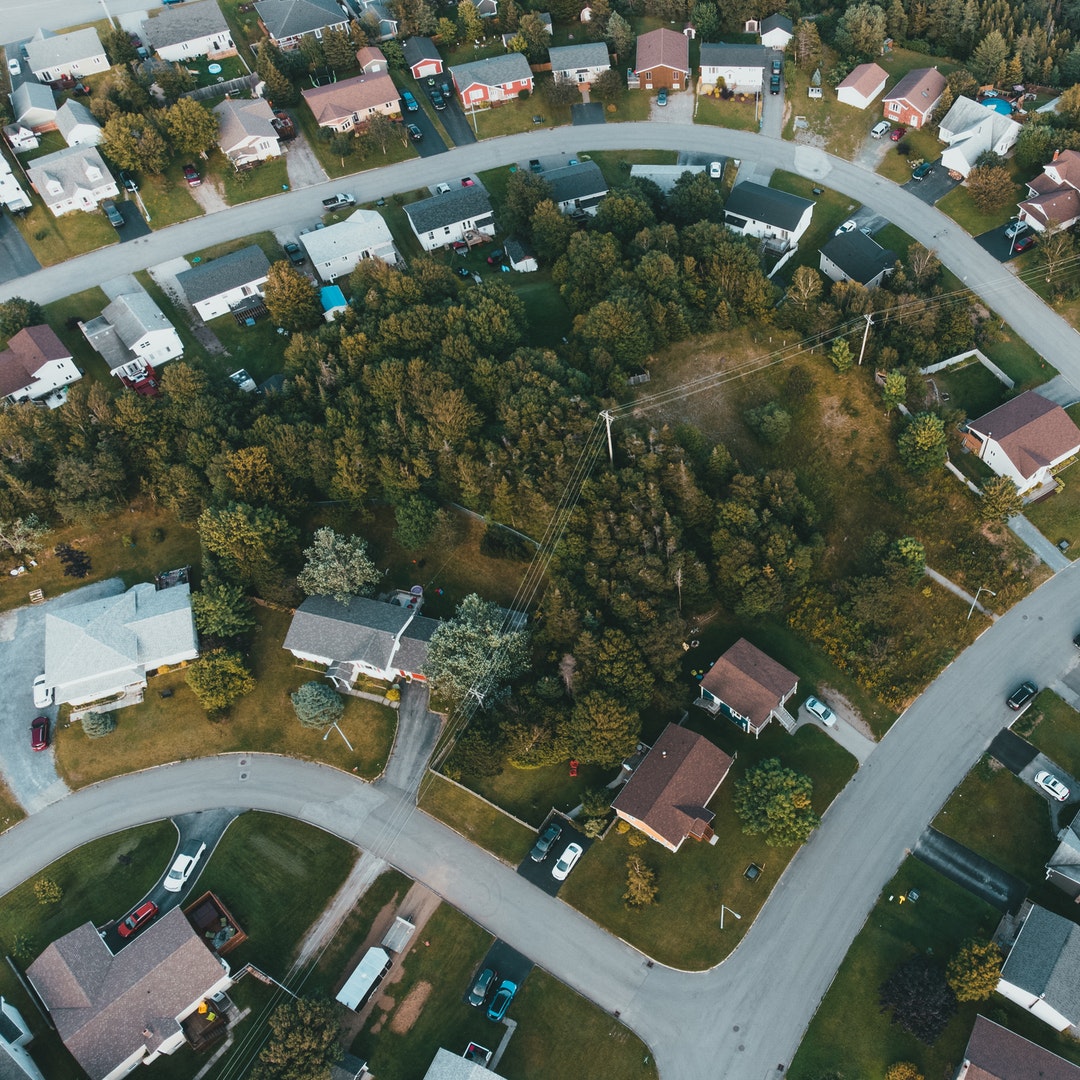 Get In Touch
Complete the form below now to find out more about Bravo Homes' exclusive yet affordable house and land packages.